Nomad Atlas: Your Procurement Roadmap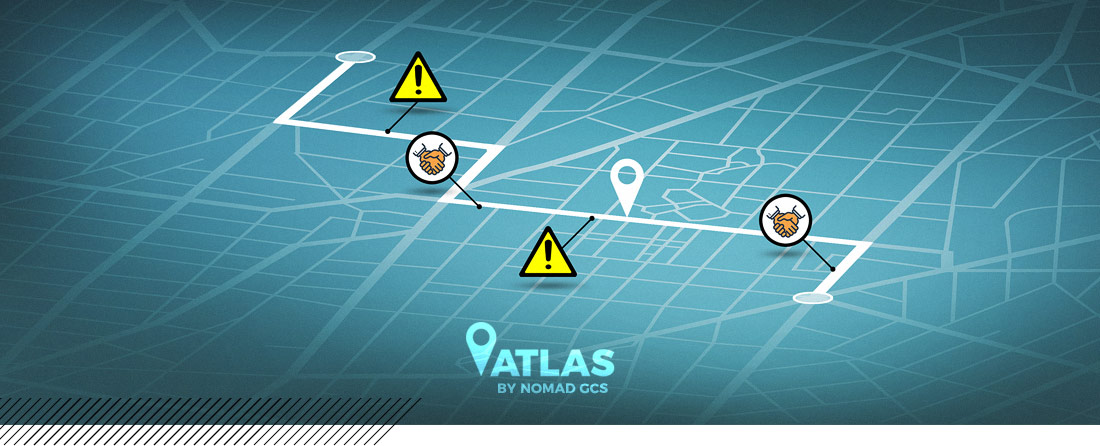 Perplexed by mobile operations procurement? Get on the right path.
How do you purchase a highly-specialized mobile command, communications, or business operations asset? Your solution must be fast, flexible, reliable, and oh yeah… Within budget. Where do you even start? The five-phase Nomad Atlas system will help pinpoint your place in the purchasing process, win influence with key players (and naysayers), and avoid deal-sabotaging pitfalls. We will work alongside you to deliver the information and tools that ensure a just-right solution for your team and the people you serve.
Learn more about the five phases…