Mobile Medical and Healthcare

Bring critical medical and healthcare services directly to those in need.
Medical, dental, pharmacy, lab and testing… Your mission is essential to public health and well-being, and it's never been more important. Meet the unique challenges of today and be assured you can serve tomorrow with a future-ready, connected Nomad solution. We've collaborated with customers ranging from local clinics and regional hospitals to the U.S. Department of Veterans Affairs (VA). Our understanding, experience, and unflinching attention to quality and detail give exceptional ease of use and lifetime value for mobile medical and healthcare operations of all types.
Capabilities
>> Connectivity optimized on the fly
>> Clean rooms, low-touch environments
>> Secure data storage and transfer
>> Specialized equipment integration
>> Containerized or mobile cold storage
>> Easily managed by any operator
Applications
>> Screening and testing
>> Lab work
>> Pharmacy and delivery
>> Treatment
>> Vaccine transport + distribution
>> Public health crisis response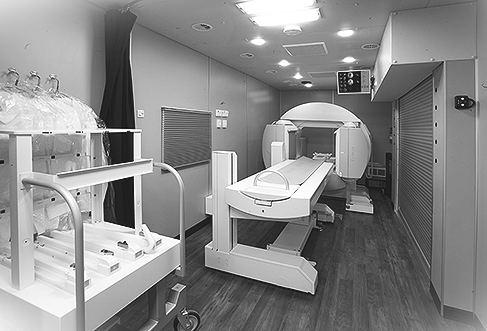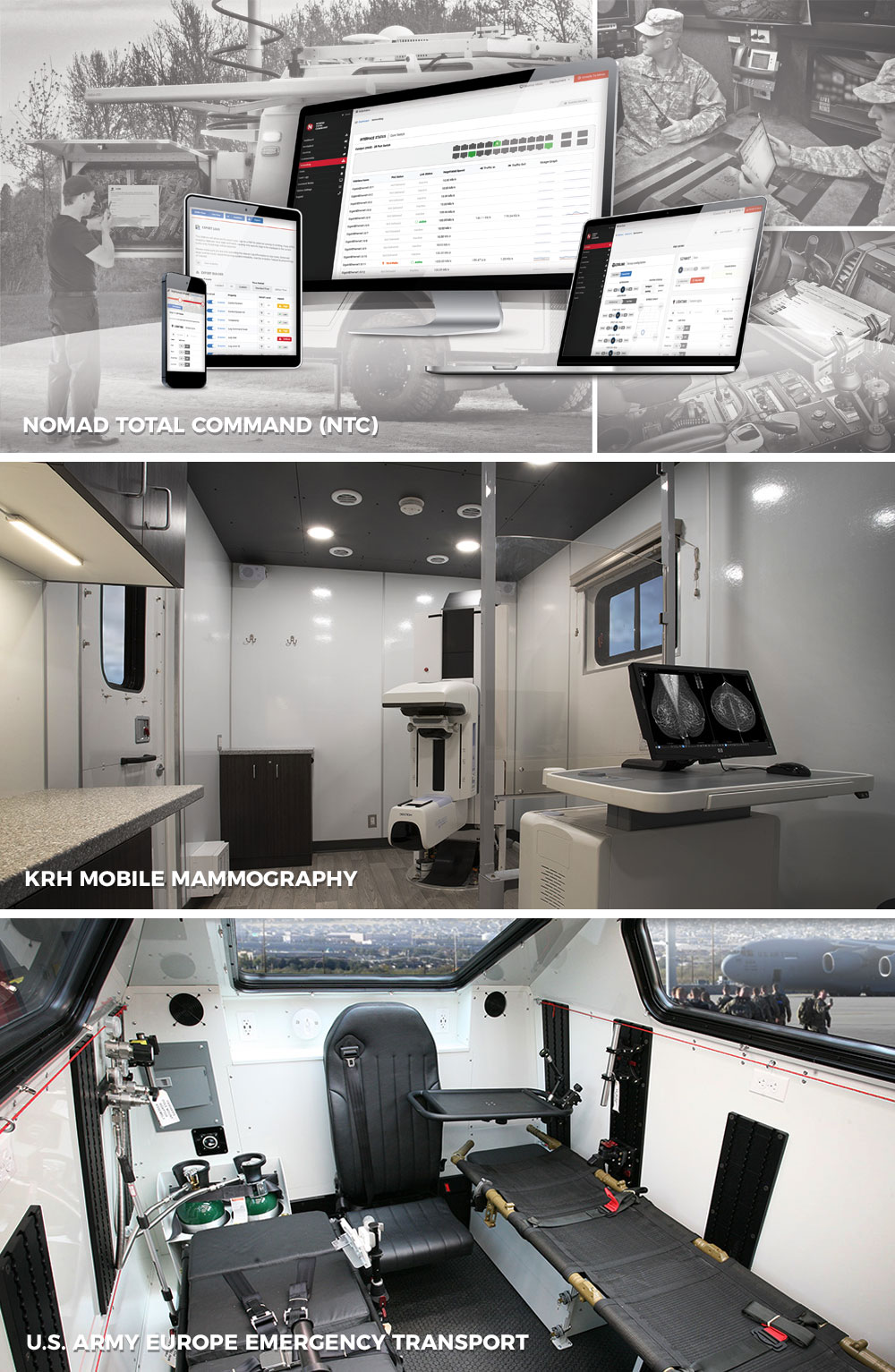 The Nomad Advantage
Ease of Use // In mobile medical and healthcare services, personnel often double as vehicle operators. The solution must be fully-integrated and easy to use. Nomad Total Command (NTC) software lets anyone operate critical systems from any device… With little or no training. Deploy mechanical systems, select connectivity networks, get usage data, maintenance alerts, and more.
Accessibility and Ergonomics // Our human-centered designs accommodate every patient with thoughtful, ADA-compliant entrances and comfortable interior spaces. Personnel are considered with effortless climate control, creative storage solutions, and simplified cleaning.
Warranty + Sustainment // Nomad solutions are designed for reliability, simple maintenance, and painless upgrades. An available 12-year warranty is the best in the business. Our field service reps can be on the scene to assist at a moment's notice. We're in the truck with you.
Partnerships // We collaborate with forward-thinking organizations that are pushing service and patient care to new levels of excellence, all while maximizing efficiency and long-term value. When you work with Nomad, it's not a "transaction." You have a partner for life.
This Mobile Mammography Vehicle Started With a Bake Sale // In 2019, three young ladies from Cut Bank, Montana held a bake sale and raised $109.50 for a mobile mammography vehicle. It inspired a wave of donations large and small, eventually funding this project. Great things can arise from humble, purposeful beginnings. // Read More >>
Related Customer Projects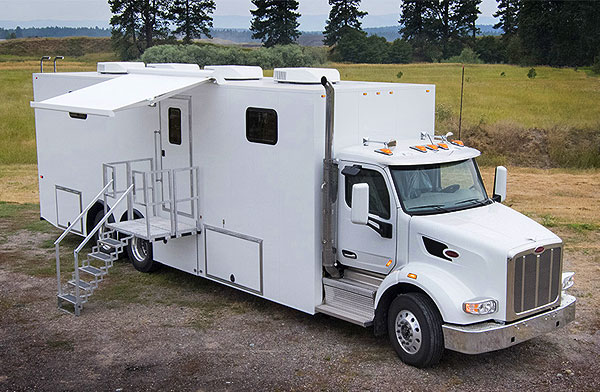 Ohio Department of Veterans Affairs: Mobile Medical Clinic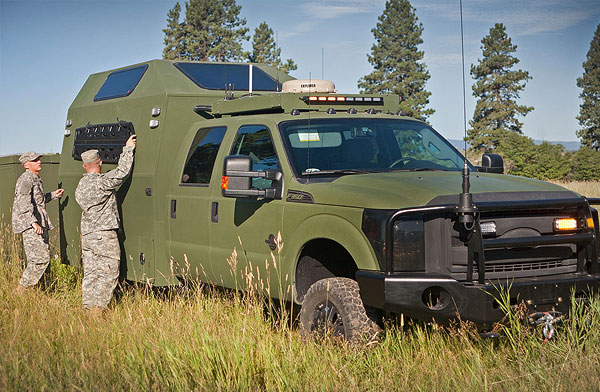 U.S. Army Europe: TCV-ET (Emergency Transport Vehicle)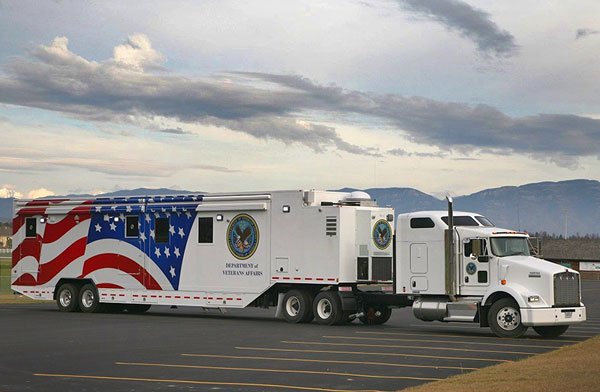 U.S. Department of Veterans Affairs: Mobile Pharmacy Trailer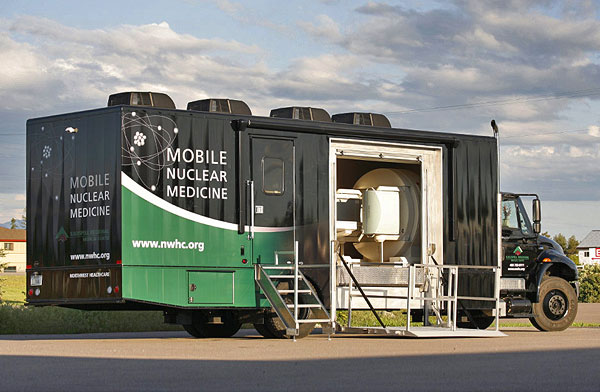 Kalispell Regional Healthcare: Nuclear Medicine Vehicle